Bollinger R.D. 2004, brilliant and brave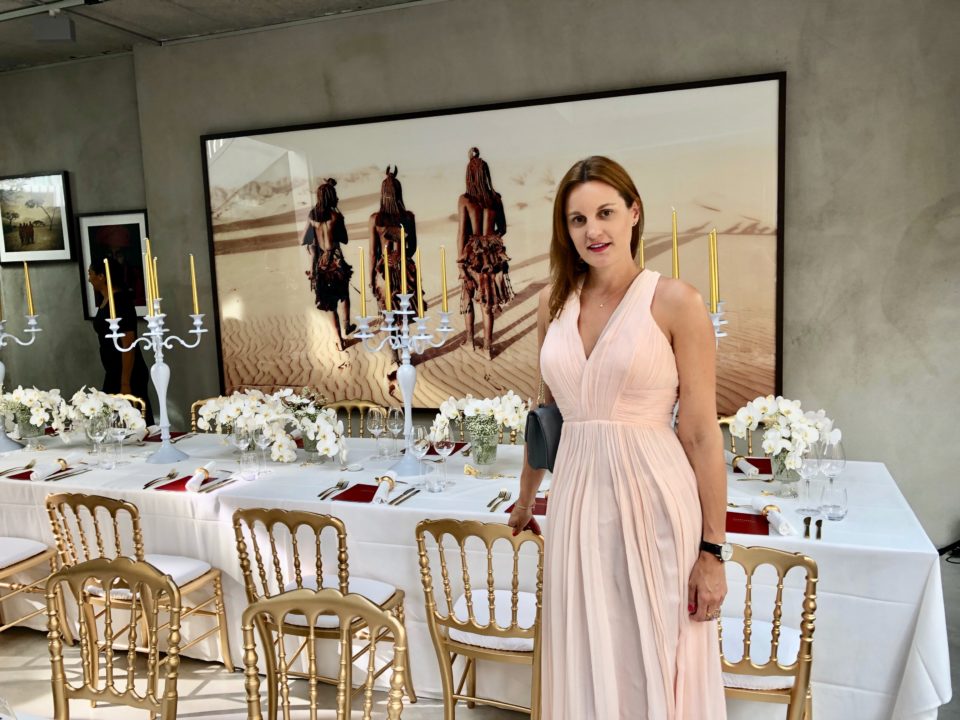 An evening with the Weinkellereien Aarau:
It has already been the 25thyear for R.D., who is always a part of the vintage of La Grande Année, which has been held back to let the yeast ripen further in the Bollinger cellars. The famous initials stand for "Recently Disgorged" and were the concept and creation of Madame Lily Bollinger, who brought the very first vintage to the market in 1967.
"At Bollinger, we make less than 1% R.D. of the entire produce of the champagne", said Charles Armand de Belehnte.
There is a strict grape selection, they date back to 15-20 Grand Cru and Premier villages. This year the Cuvée from Ay in Vallée de la Marne consists of 66% Pinot Noir and 34% Chardonnay from 16 crus: 88% Grand crus and 12% Premier crus.
and this is how the R.D. 2004 tastes:
In the nose candied fruits, accompanied by a hint of sweet scents, brioche and honey. With time, notes of yellow plum and dried oranges start to unfold. A big range of different flavors can be tasted on the palate. Intense aromas of dried fruit and tarte tatin can be tasted in the long aftertaste. The creaminess and yeast aromas surround the tongue and encourage to take another sip.
This R.D. 2004 champagne shows very well, that one shouldn't only drink champagne to toast. This champagne is the perfect accompaniment to fish dishes or a mature Comté or Gruyère.
The R.D. 2004 is not only a champagne for connoisseurs. Or course a connoisseur knows, that Bollinger R.D. is a big Cuvée, but everyone should experience the indulgence of the R.D., even if it's only once in a lifetime. This sparkling wine conforms to all lovers of the Champagne and to the best, that is has to offer. This was the wish of Madame Bollinger, the creator of R.D.