Enjoyment à la wine-list part II
As we promised last week, her-etiquette and Vin-en-Vogue now present you with the next, 3 top tips on our list. You will not only get the insider information on where to find the absolute superlative wines in Zurich, but also the best spaces to meet with friends, lovers, or business partners. Expect a perfect pairing of locale, wine, and culinary experience. Enjoy!
Tip No.3
The Mesa for Gourmet Lovers
"No pleasure is fleeting. Because the impression it leaves is permanent" J.W. von Goethe. It is exactly with this motto in mind that the Mesa pampers the demanding palates of their guests. The spectacular experiences are not only to be found on the plate, but also on their wine list, which is a veritable hit!  Their timing couldn't be any more perfect for you will find wines that have reached their maturity for consumption. For me, as an absolute fan of mature wines that are developed and have completed the intricate dance between acidity, tannins, and aromas, their wine list is a dream come true. To name just a few (of those that I cannot stop raving about): 2002er Meursault von Domain Comtes Lafon, 1995 Chateau Lafleur, 2007 Laurel aus dem Priorat, 2005er Vosne Romanée, Barolos und Barbarescos. However, if I had to name one, my top tip would be the 2001 Chateau Montrose from Saint Esèphe with its particularly spicy note, the fine tannins, and the massive body that all together stays long on the palate and delights the spirit.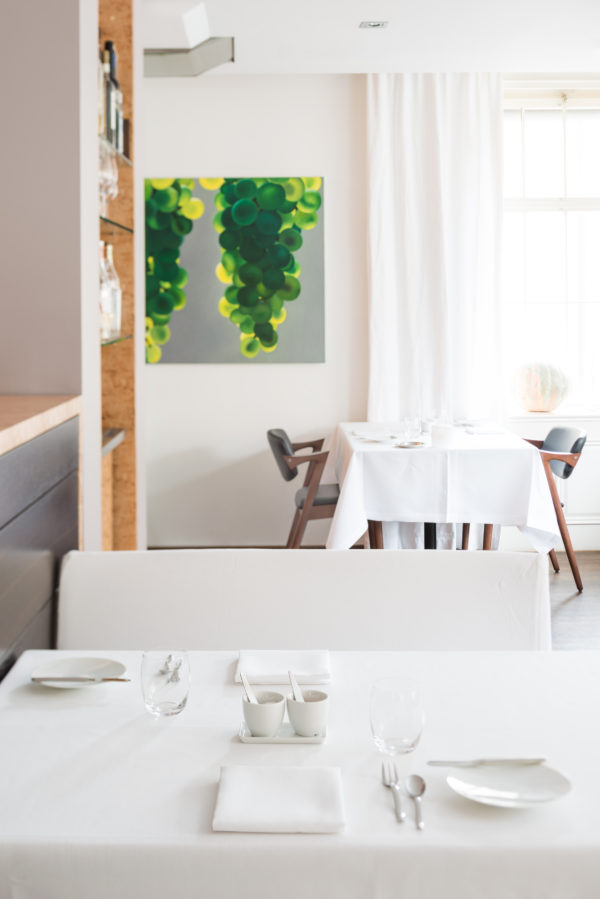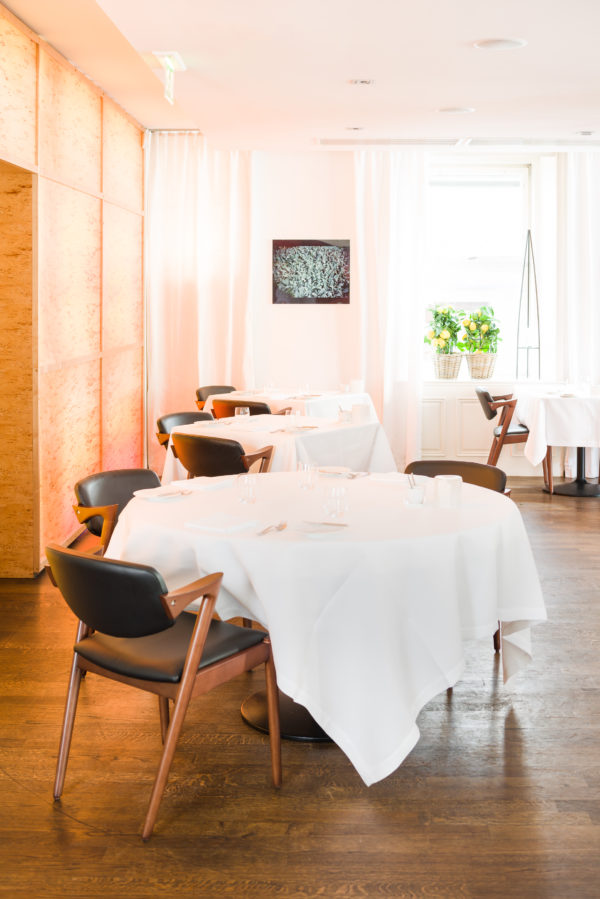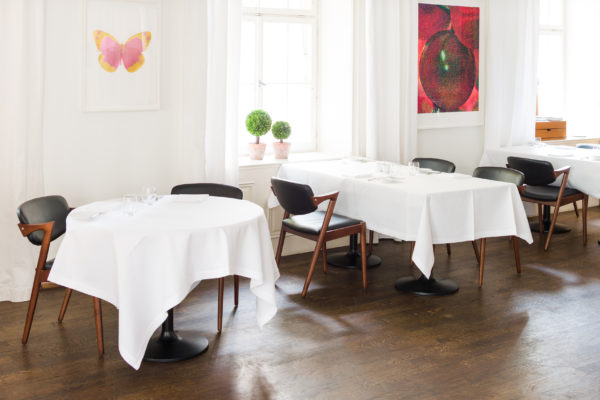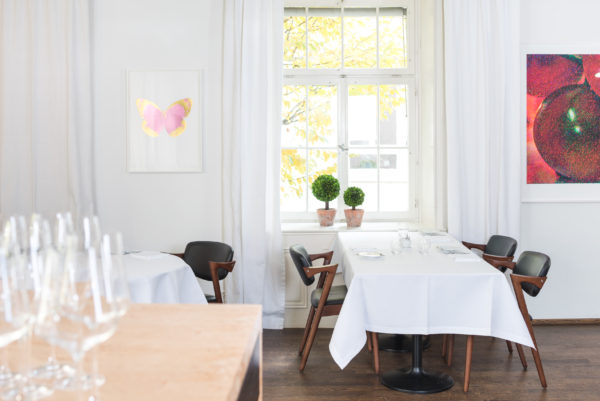 Tip Nr.4
For the stylist set the Residence Gustav
The eponymous inspiration for this restaurant is the artist Gustav Gull (1858 – 1942) one of the most important and influential architects of the city of Zurich.  It is brand new and still yearning to be discovered. The space is very flexible working well for both a lunch restaurant, as well as for a romantic dinner. The spark, however, is the wine list with 300 representations throughout the world. Now here's a wine list for connoisseurs, which will delight you and warrant a close study; you will not see the "same old" map.  The prices are calculated fairly.  My top tip is the Portuguese, particularly Terra do Zambujeiro von der Quinta do Zambujeiro, with its powerful blackberry flavors. The tannin is already soft at a young age and the reverberation soft and long.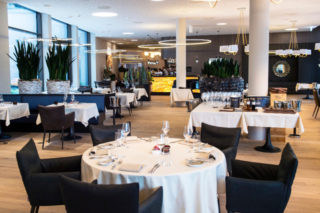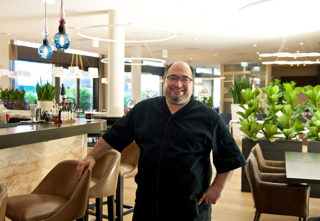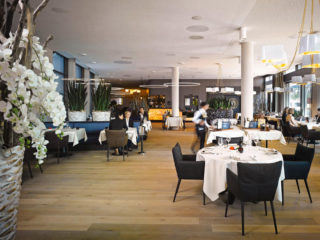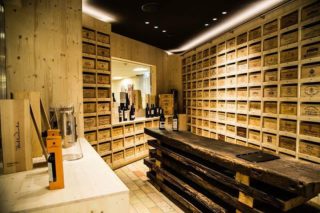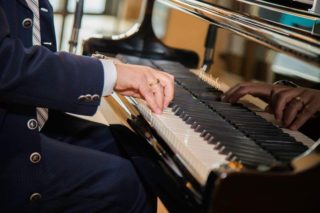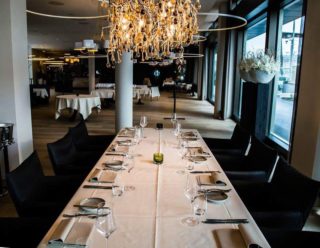 Tip No. 5
Didi`s Peace where you will feel amongst friends
In a relaxed atmosphere with a lot of great wines and super nice service Didi Bruna is extremely popular.
Here I found a Hungarian specialty, which not only tastes good, but is also something very different. Terra Tartaro, Erhard Heumann, Siklos, 2008 Villani, a Swiss in Hungary – Erhard Heumann is one of the biggest names in the East – their Tartaro, a Bordeaux-like blend of 50% Cabernet Sauvignon, 25% Cabernet Franc and 25% Merlot shines brightly, with a profound bouquet, impressive density, ripe tannins and a velvety extract. A truly great wine. Didi`s kitchen has already won several awards and has earned 15 GaultMillau points. The crowd is mixed giving it a unique flair. The monthly menu brings Mediterranean lightness and strong flavors together in harmony.  No wonder this brings guests back repeatedly to Didi's to bask in that peace and harmony.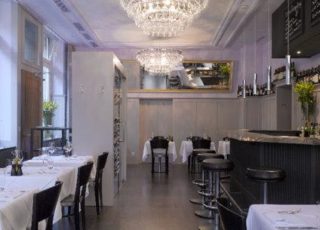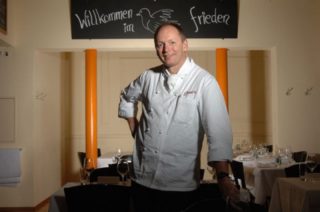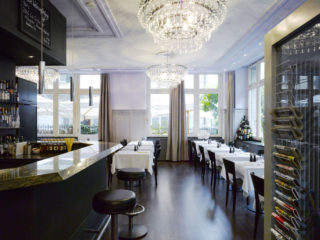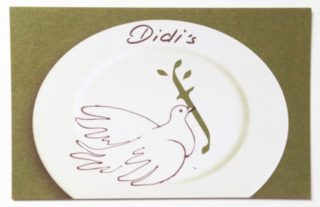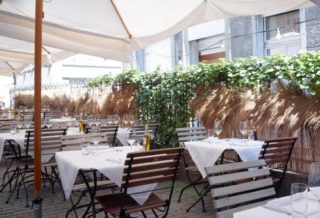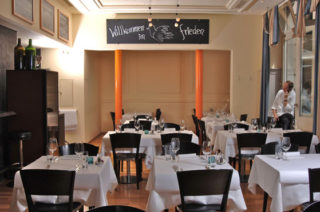 We hope you enjoyed our tips from last week and that some of you have already partaken of the hospitality we so thoroughly enjoyed at Blauen Ente or Isenbähnli. We hope you continue discovering Zurich's gems with this week's tips.