Globus VIP trip to Champagne, Dom Perignon and Ruinart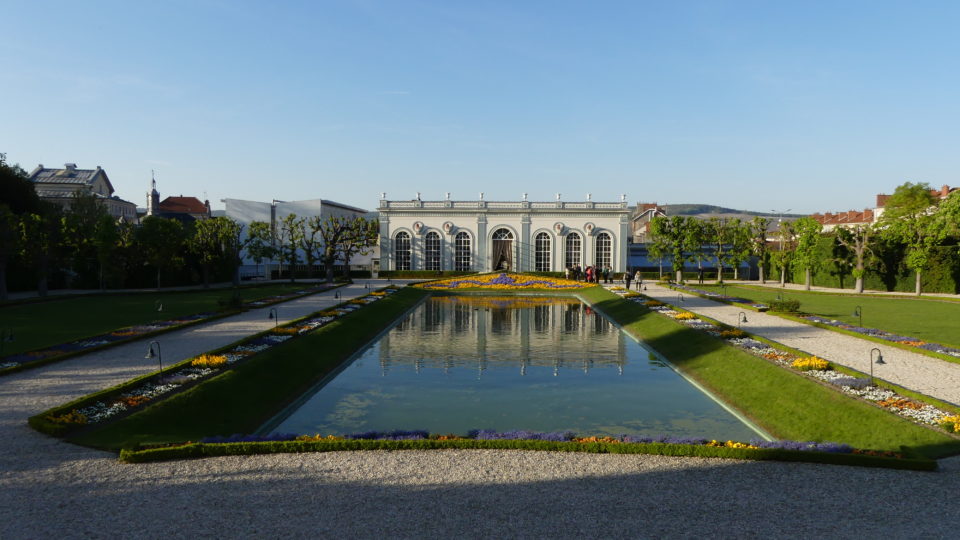 Fancy some Champagne?
GLOBUS***delicatessa is newly offering select short trips to various wine regions. The first trip lead wine lovers to the most expensive wine-growing region, the Champagne.
Guests experienced the first highlight at the evening of arrival. A visit to Hautevilles, which only invited guests are allowed to visit. The evening began with a Dom Perignon appetizers at the Lounge, followed by a visit to Rue de Champagne 20, where the next wow-moment happened: The view of the Moet & Chandon gardens. In the grand rooms an exquisite dinner was served with corresponding wines, which left nothing to be desired.
After a fantastic breakfast at the Hotel La Briquetterie, the excitement for the next glass of Champagne in the cellars of Ruinart grew immensely. Directly after the arrival one can guess what to expect. Even the first glimpse makes one dream. One can sense immediately what treasures are here, maturing to perfection. After a warm welcoming we were lead through the impressive cellars of Maison Ruinart. An infinite number of bottles are stored in the depth underneath the oldest Champagne winery (1729). Among other things the collaboration of an international artist, whose art is being exhibited at Art Basel, is of importance to Haus Ruinart. The visitors of the Maison can reflect upon these art pieces in the grand rooms. After the impressive tour through the endless corridors, the guests are invited to a luxurious lunch, which is accompanied by precious Champagne.
After the plentiful lunch, some movement is needed. The guests are lead to the heart of Reims to admire the Cathedral.
A trip with Globus is definitely worth it. Let's see where it leads us the next time.
You can find more information there.