LOUIS XIII, think a century ahead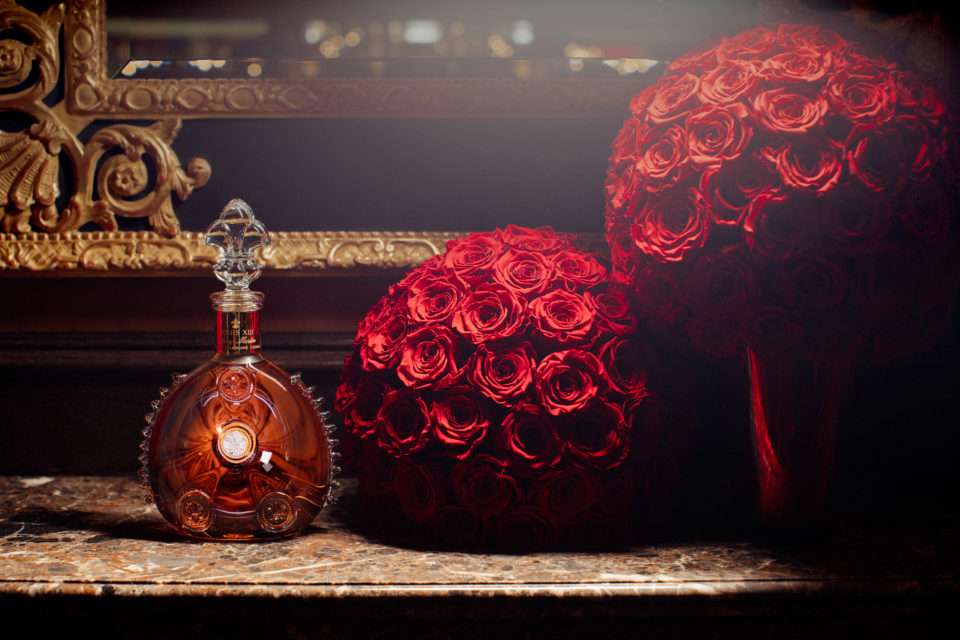 In 100 years a new song will be released, hmmmm, what's the story behind?
I watched a video and was immediately fascinated. It's more than just an advertisement campaign for a song or a product, it's creative, fantastic and thought-provoking. Reflecting more on the world, the terroir. Consciously dealing with the environment, protecting it, all these thoughts that go through my mind.
Pharrell's exclusive track is engraved on a unique clay plate made from the rich soil of French cognac. It is kept in a safe in one of the cellars of LOUIS XIII. The safe has no code and no key as it will open automatically in November 2117. However, it is also water soluble. This means that the world's only specimen of "100 Years" will be destroyed if our neglect of the earth leads to excessive water levels and we do not pay attention.
But just click in yourself and let it inspire you:

100 years is an eternity for us humans. It is difficult to believe that there is such an age in a bottle and that it can still be enjoyed. This is exactly what the handmade Baccarat crystal bottle contains. It is TIME which makes the elixir ripen into this elegant drink. A time we don't have anymore if we don't try to protect our world. 2117 it is unbelievable, half an eternity, only then we will be able to hear the song of Pharrell Williams. #ifwecare. But it is already possible for us to enjoy the unique taste of a cognac of the superlative now. Each decanter is the lifework of generations of cellarmasters. LOUIS XIII Cognac was founded in 1874 and is an exquisite blend of up to 1,200 eaux-de-vie, 100% from the Grande Champagne. Each cellar master selects the oldest and best wines and puts them aside for his successors. Over the decades, a mysterious combination of air, wood and eaux-de-vie matures into a magical firework of aromas reminiscent of myrrh, honey, dried roses, plum, honeysuckle, cigar box, leather, figs. LOUIS XIII develops intense aromas that remain an eternity on the palate. "LOUIS XIII is a wave of sensations that will sweep you away," says cellarmaster Baptiste Loiseau. Each individually numbered decanter was designed after an original 16th century metal bottle discovered at the site of the Battle of Jarnac and purchased by Paul-Emile Rémy Martin in 1850.
Let yourself enjoy an incomparable pleasure!