South Africa: travel luxuriously through the wine region Part 1
Travelling is the only thing you can buy, that actually makes you richer!
South Africa has a lot to offer, especially for wine lovers. My journey starts in Cape Town and goes through the wine-growing district Constantia along the coast and over the Cape of Good Hope. The next stop is near the area of Walker Bay, around the city of Hermanus and from there over the hills and passes to Paarl, Robertson, Franschhoek and Stellenbosch
My tip for your overnight stay in Cape Town is the Boutique Hotel Cape Cadogan. From there you can easily get to all the sights and attractions and the Table Mountain is in close proximity.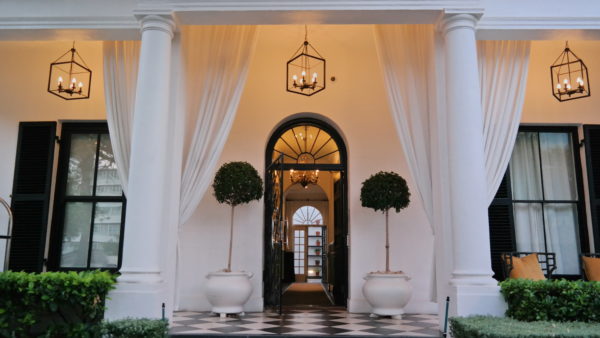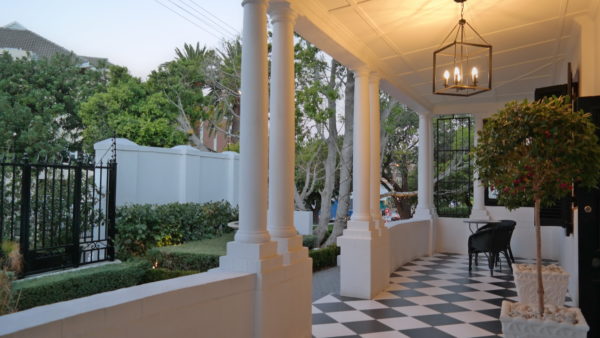 Among other things Cape Town offers a diversity of amazing restaurants, for instance The Roundhouse is perfect for a sundowner appetizer or an exclusive dinner with its view of the sea. If you feel like having a beef or seafood experience, The Belthazar at the waterfront is the place to go. It is recommended to make a reservation in advance for all restaurants.
To get the full experience of Cape Town, you should plan to stay there for at least 4 days, so you'll have enough time to explore the city. Table Mountain, Robben Island, Waterfront, Boulders Beach, Cape of Good Hope, the Botanical Garden Kirstenbosch, Lion's Head, Bo-Kaap.
At the next stop one can expect paradise, the Relis & Chateau Cellars-Hohenort offers top level service. In the Constantia Valley The Cellars-Hohenort Hotel on Table Mountain has beautiful rooms and suites with a panoramic view over the magnificent surroundings. The restaurant and the gorgeous garden area invite guests to relax and enjoy. The surrounding wine regions are quickly accessible from here. If you need a break from wine, there is a discovery tour at the Botanical Garden.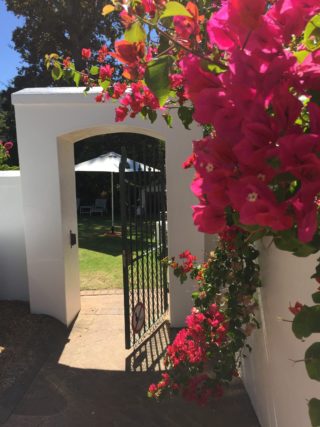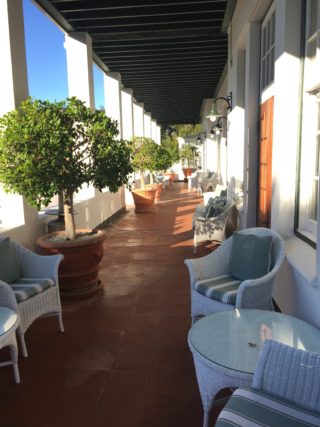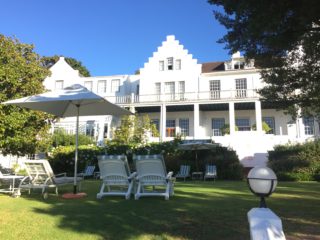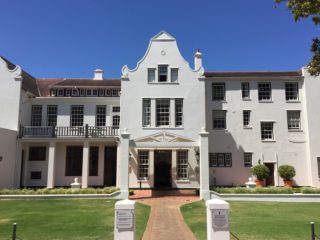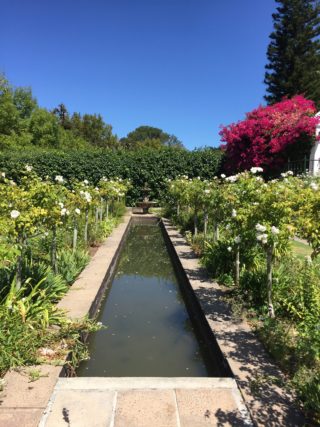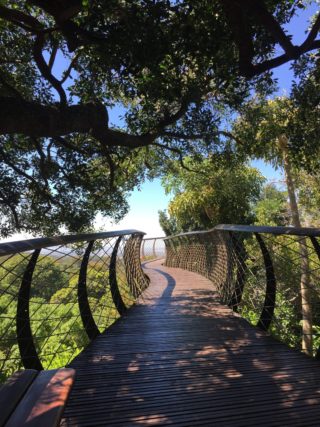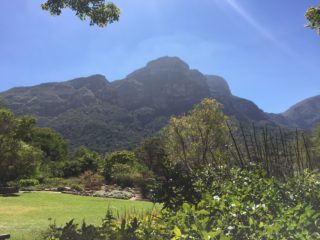 My next goal is Walker Bay, which was one of the first "cool climate" regions of the modern times in South Africa. If I was able to already fuel your passion, look forward to my next post.