South Africa: travel luxuriously through the wine region Part 3
The district of Stellenbosch, whose history of winegrowing traces back to the 17th century, is the most famous and top quality wine-growing region at the Cap. It is surrounded by mountains: The Simonsberg in the northwest, the Jonkershoek mountaintops, the Stellenbosch mountain and the Helderberg mountain range, which borders on the rough Hottentots-Hollond mountains.
The sunny hillsides, which are oriented to the south, southwest and southeast are being cooled down by the Atlantic Ocean. There are not only vineyards here to be discovered. The surrounding area offers a multitude of restaurants for the highest standards of a gourmet.
My tipp, the luxurious Angala Boutique Hotel, offers relaxation in the midst of the calming nature of the vineyards. It is recommended to rent a car, because the hotel is somewhat secluded.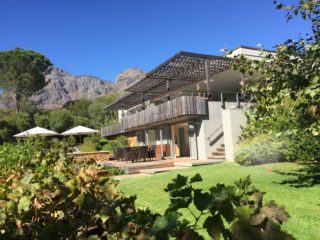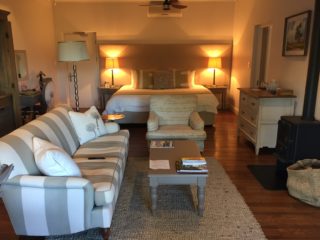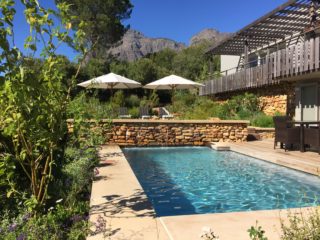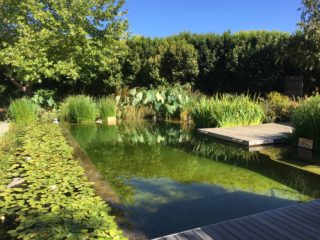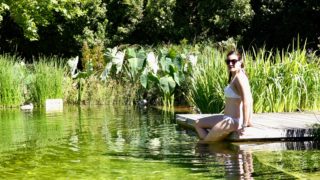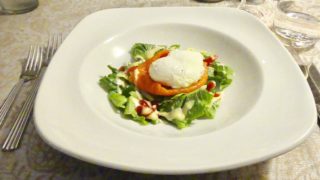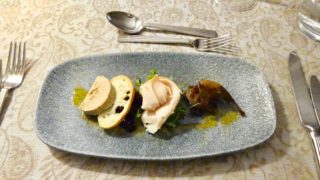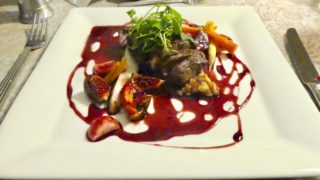 The production of Stellenbosch and Franschhoek is so dynamic, that one should plan to spend some time there to take it all in. If you, for instance have no desire for another wine tasting, you can easily take a trip to the private car museum near Stellenbosch. There is always an opportunity to eat, but  The Kitchen The Tasting Room Franschhoek at the vineyard Maison is definitely a must. Tapas and gourmet plates are being served here. Lunch at this place was up until now the best wine and food combination I have ever had. The individual flavors of the wine and food complemented each other in such a perfect manner, so that one could easily determine them. The restaurant Restaurant Grand Provence in the style of French heritage, is run by chef Darren Badenhorst. His cooking is of highest standard, to pursue the acknowledgement of being one of the best restaurants in South Africa.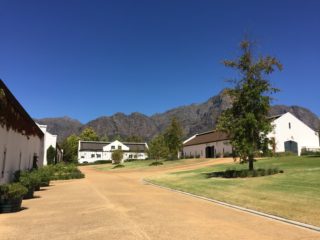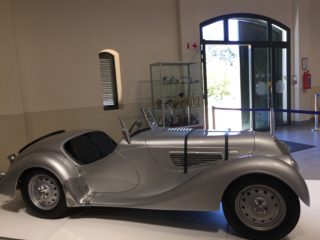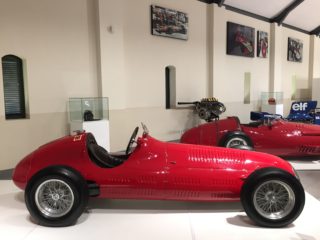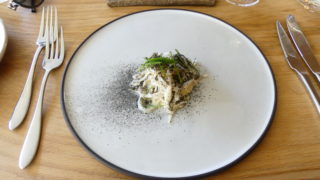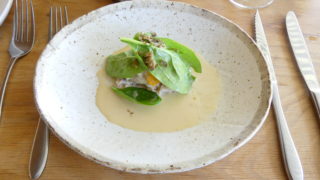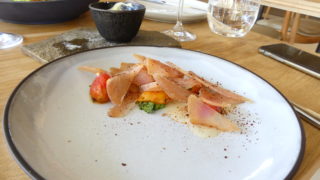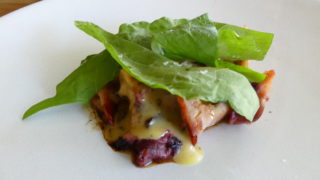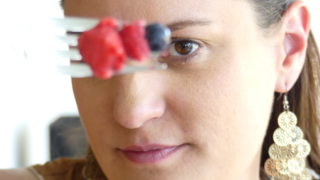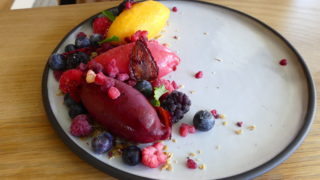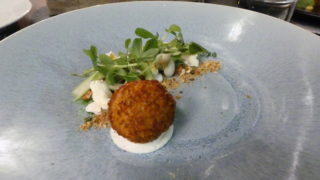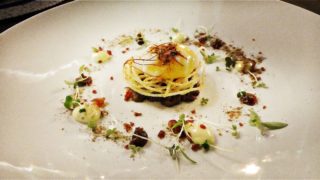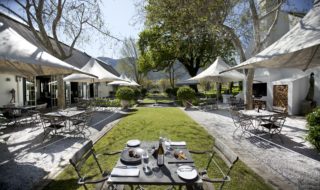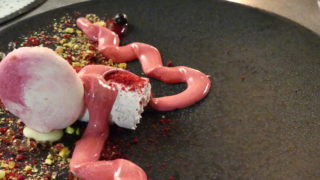 Franschhoek means "French angle" or "French corner". Here you can find numerous wine producers, who will oftentimes attract you to have a wine tasting. It is one of the gourmet centers of South Africa. One can find countless top-class restaurants along the main street and at the surrounding vineyards. Franschhoek offers pretty much the whole spectrum of international types of wine, such as first grade Chenin Blancs and Pinotages. Generally speaking, is it a lot warmer here than in Stellenbosch, because the surrounding mountains shield against the oceans impact.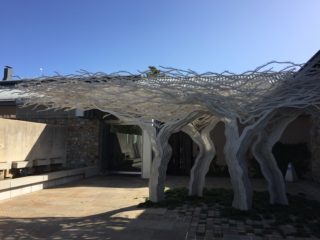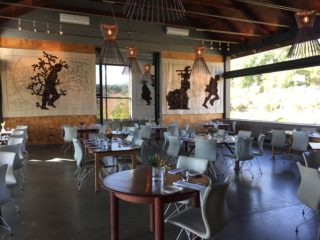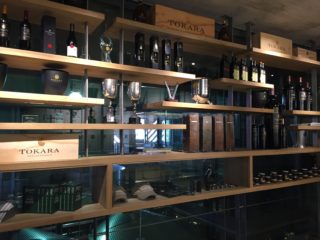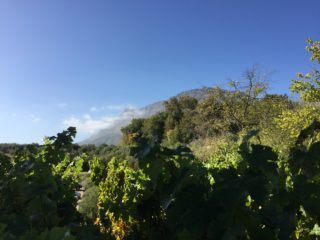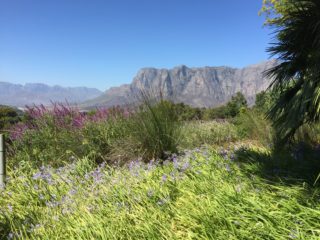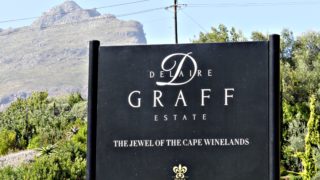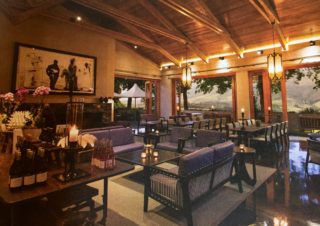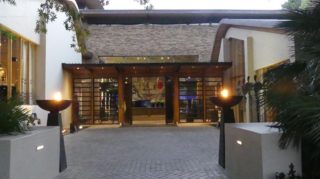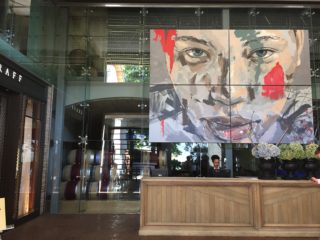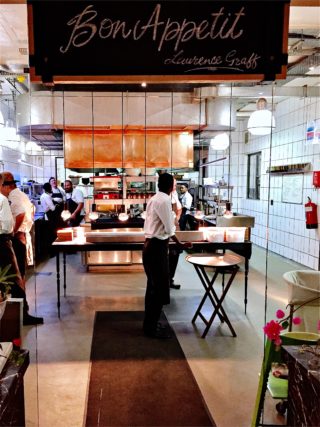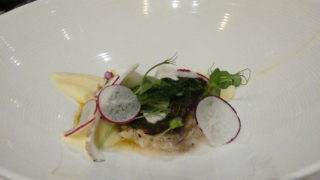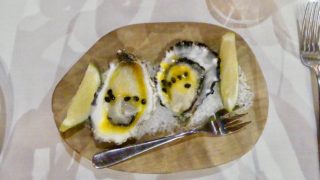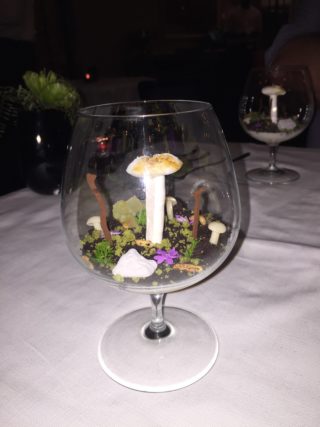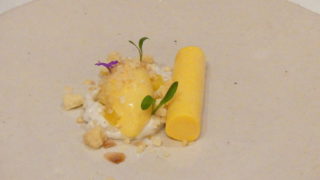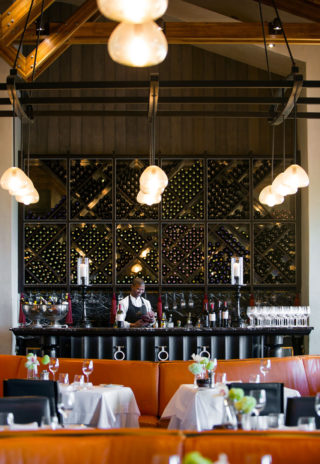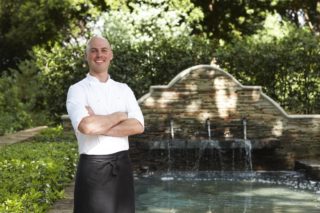 My conclusion: This was definitely not the last time I have visited South Africa. One can experience and see a lot in two weeks, but definitely not everything. The country offers culture, indulgence and relaxation of the highest standards. Unfortunately the opinion about the country being dangerous is still around. I was always welcomed with open arms, kindness and warmth.